1. ACHES & PAINS
Hot Water Bottle helps relieve aches and pains such as sore backs, stomach aches, muscular tension and so on. Any sport injury or sprain can be relieved with hot or cold therapy! Ballet dancers report using our Hot Water Bottles for strain and pain relief after strenuous ballet classes.
Customers report that the heat from the bottle soothes earache pain. Toothache relief has also been reported.
2. ARTHRITIC PAIN
Natural moist heat therapy for arthritic pain relief especially pain for arthritic hands.
3. MENSTRUAL CRAMPS
A Hot Water Bottle on the abdomen brings pain relief and soothing comfort.
4. COLD & FLU
A warm soothing companion to help you through a nasty bout with the flu. Helps alleviate stress, relief for chills from cold and flu.
5. TRAVELLING COMPANION
A wonderful travelling companion. Take a Hot Water Bottle with you on trips – on board planes and trains. Great for hot to cold climate changes. No electricity needed. When you feel the chills in colder countries, our Hot Water Bottle will keep you warm naturally!
6. WARM YOUR FEET
Got cold feet? Customers report that our Hot Water Bottles keep feet warm and toasty for a long time.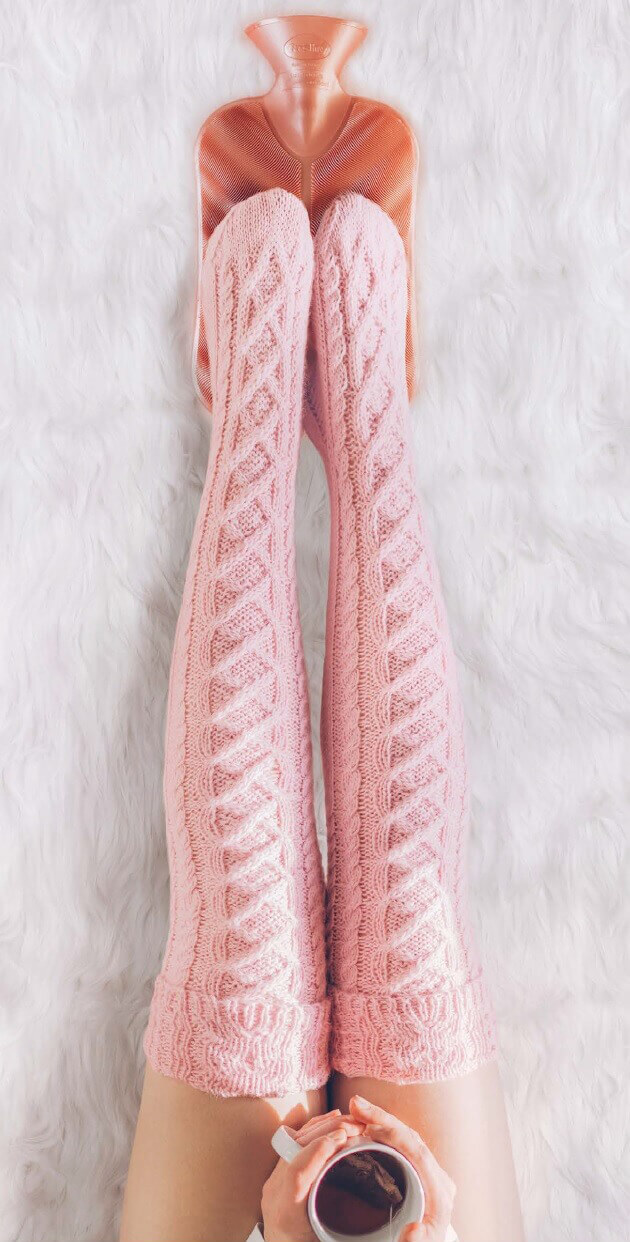 7. SLEEP TIGHT
Use it as a water pillow! And to help you sleep after a high stress day, lie down with a hot water bottle on your stomach, close your eyes and breath deeply, so that the bottle rises and falls. We carry a lot of tension there and the weighted heat releases it. Try it!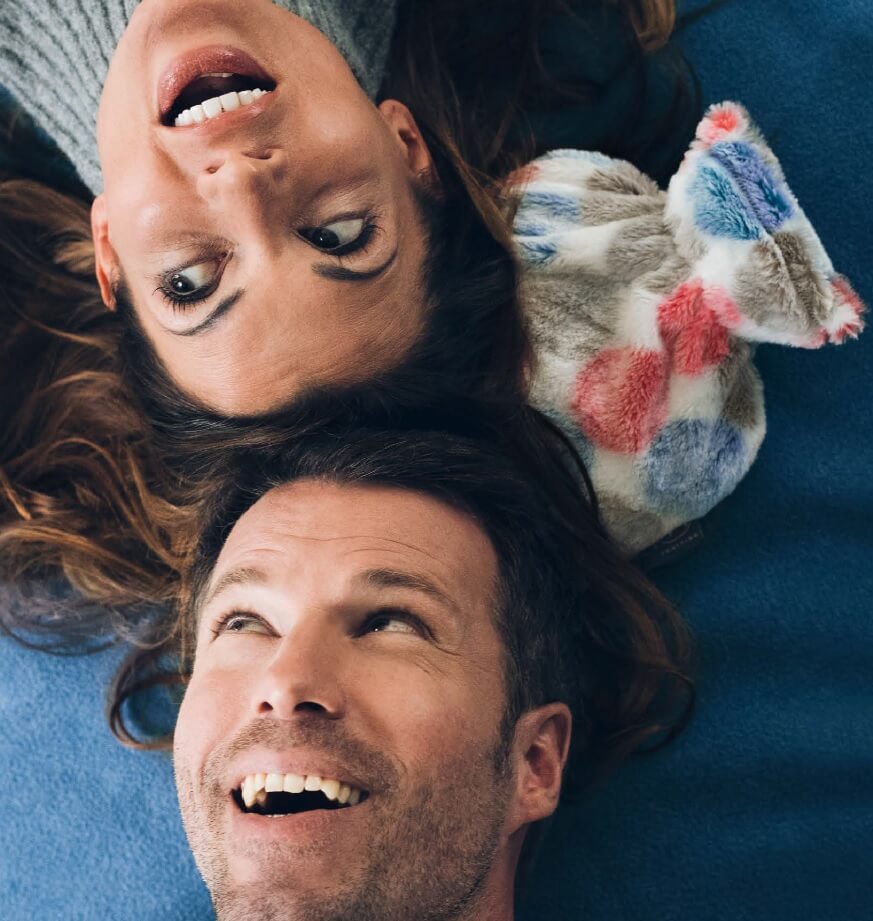 8. SOOTHES CHILDREN
Warmth provides a feeling of security. Children ill or upset need a warm cuddly character companion to provide a calm and secured feeling. Works for grown-ups too!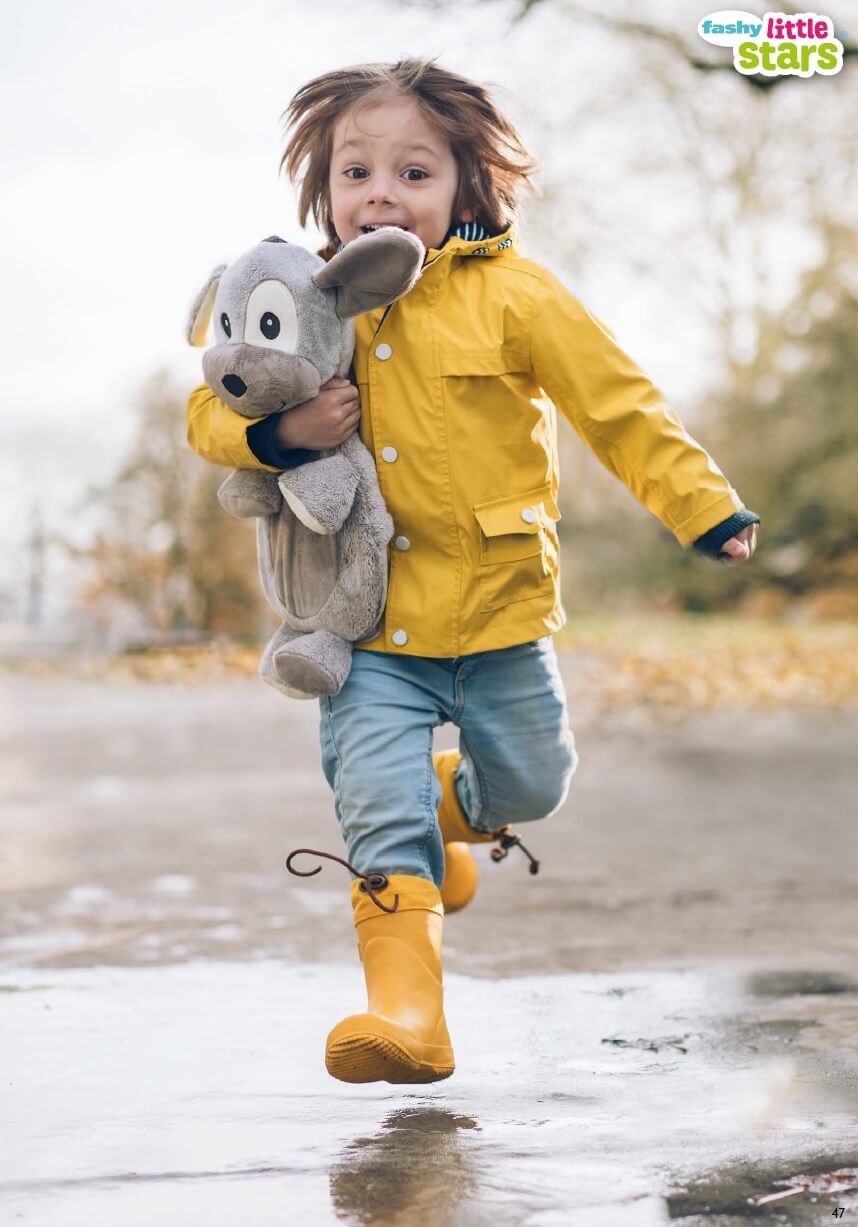 9. ANIMALS – PETS
When placed under a blanket, a warm Hot Water Bottle soothes new puppies in new surroundings. It provides warmth and security and calms them down. Reports that arthritic conditions in many dogs are improved with warm natural heat.
10. COOL OFF!
Freeze or add cold water and ice to our Hot Water Bottles and cool off in hot weather especially in Singapore's hot and humid weather!
11. YOGA
Yoga + Hot Water Bottle = Pure Relaxation. Using a Hot Water Bottle during yoga practice helps promote deeper relaxation and awareness.
Try this wonderful breathing technique along with your hot water bottle.
Instructions:
Come to sit or lie in a comfortable position, taking padding under your seat as necessary.
Place the Hot Water Bottle against your abdomen
Close your eyes and begin to notice your natural breath, not changing anything at first.
Begin a slow count to four as you inhale. Then also count to four as you exhale. Notice your abdomen rise as your inhale, feel the weight and warmth of the Hot Water Bottle on your abdomen. As you exhale feel the Hot Water Bottle sink into your abdomen further promoting deeper relaxation.
You may experiment with changing the number you count to, just make sure your inhale and exhale stay the same length.
Continue breathing this way for several minutes.
12. GIFT
Many of our customers bought our Hot Water Bottles as a gift for their children, nephews, nieces, parents and grandparents. Not only it is fun and unique but a gift that is useful and keeps giving. For Grandma and Grandpa – seniors enjoy and appreciate Hot Water Bottles. Grandparents give them to children, girlfriends to girlfriends and on and on. Come and spread the love!