Nowadays almost everyone who walks past our Triumph lingerie boutique, whether young or old, whether man or woman will have something to say about our poster. "Eee…why does she have a gap in-between her teeth?" "She wants to catch attention, is it?" "So ugly! Why did Triumph choose her?" "Isn't she that famous Australian model?"
Am I angry to hear such nasty comments? No, as a matter of fact, I am happy. Why? Because we now know that customers actually pay attention to our Triumph bra poster, which is a good thing and it means that the campaign is already half-way to success!
The supermodel, whom they are talking about is Jessica Hart, best known for having a gap tooth smile. Jessica can practically make anything look sexy. Whatever she wears, she effortless makes it a point that she is one of the most amazing-looking supermodels out there right now. Not to mention, she has a very bubbly, fun personality and so much individuality.
At just 15, the Australian stunner started working as a professional model after winning a Dolly Magazine model competition in 2000. She had walked for Victoria Secret and posed for the covers of Vogue, Cosmopolitan and Harper's Bazaar. *1
Jessica Hart is now starring in the global spring/summer campaign for the Triumph bra brand. Let's take a look at all those latest Triumph bras, which she is wearing.
LIGHT FASCINATION BEAUTY-FULL (see photo at the top of this page) :
Designed with breathable cups that facilitates airflow, gorgeous Light Fascination Beauty-Full shaping bra collection provides extra support and added lift for a rounder, more youthful bust shape. It is a great option for curvy women because it flatters, sculpts and contours for a more slender silhouette. The airy fabric will also cool you down in the heat.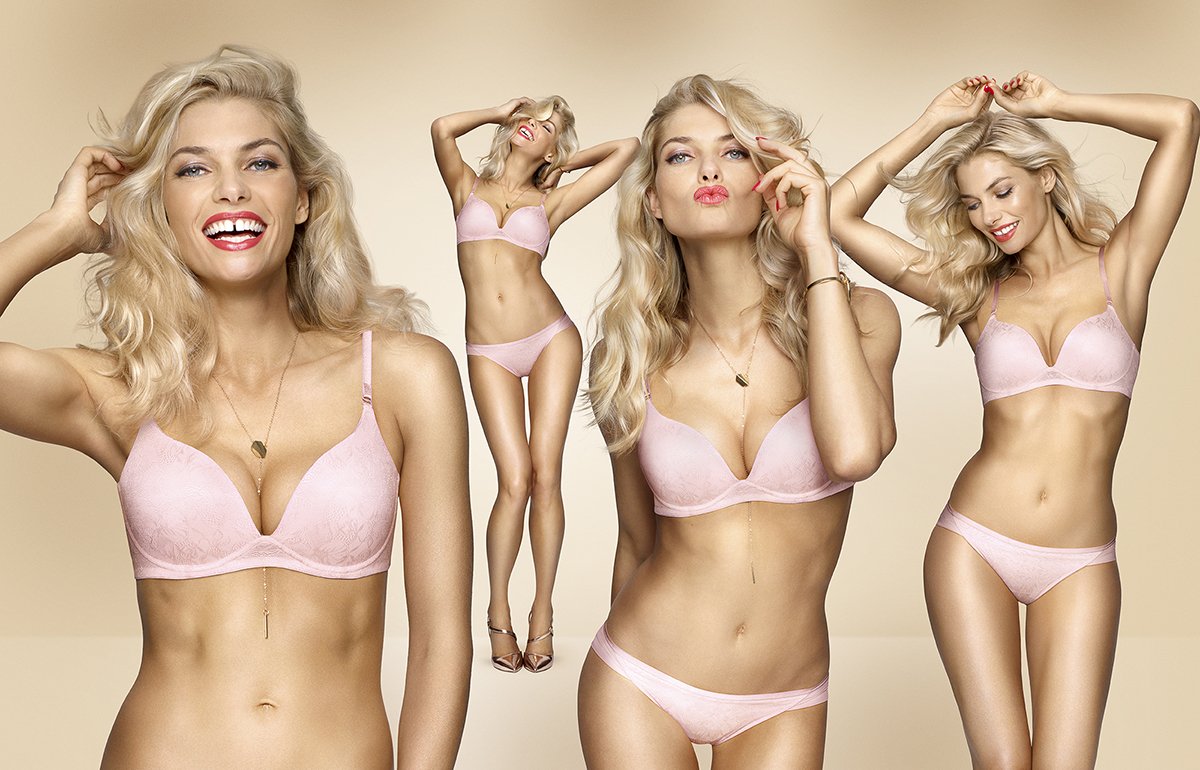 LIGHT FASCINATION BODY MAKE-UP LACED :
Functional and fashionable, the Light Fascination Body Make-Up Laced bra has it all! The collection features sensationally soft and cooling cup with delicate lace design for a perfect fit and natural cleavage boost. Promising to be 'virtually invisible', this bra utilises superb wire support with the feel of none. The lace details and feminine hues are the icing on top of the cake.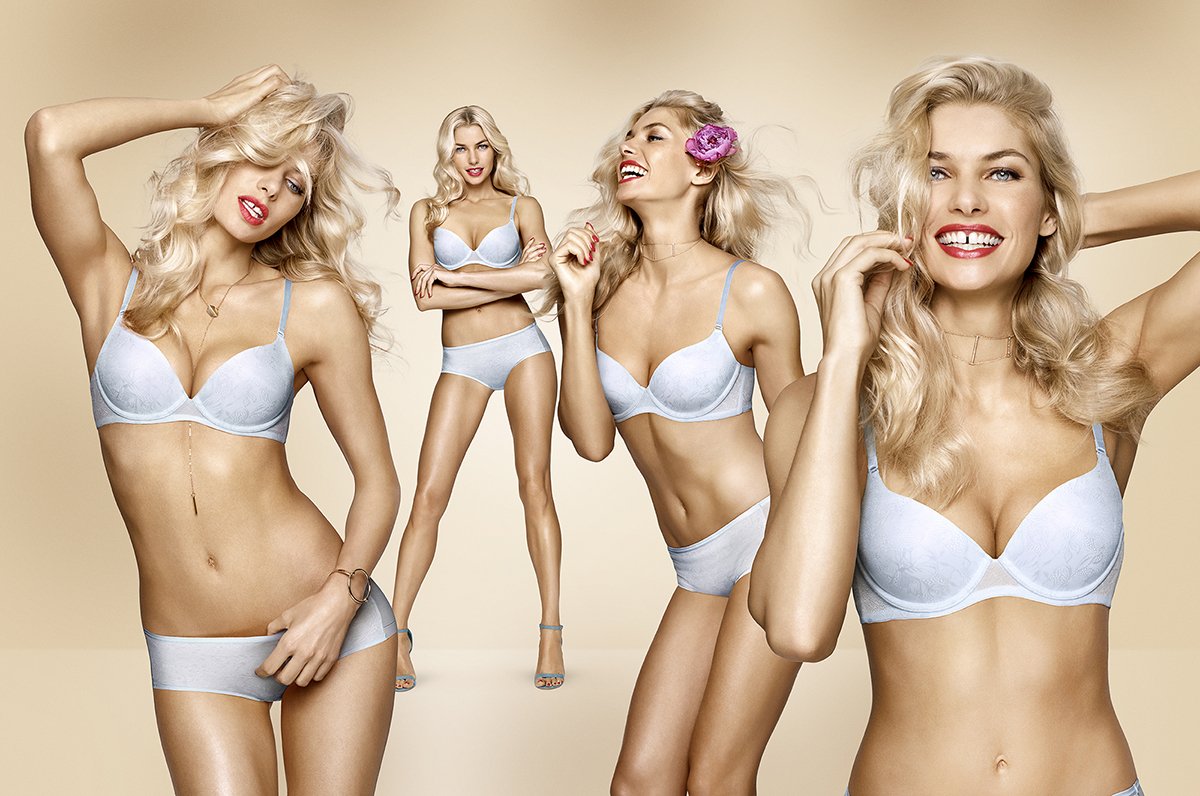 LIGHT FACINATION T-SHIRT BRA:
Lighten up your summer with the Light Fascination T-shirt Bra that is cleverly designed with extremely lightweight and ultra-breathable cups in an enticing assortment of feminine hues ensures an incredibly seamless fit.
Ready to strut in confidence with Triumph barely-there bra? Hurry on down to our Triumph Lingerie Boutique at Thomson Plaza – there is a promotion going on right now that will make your shopping experience so much satisfying.
Note *1 : http://www.dailymail.co.uk/tvshowbiz/article-4612754/Jessica-Hart-claims-s-individuality-today.html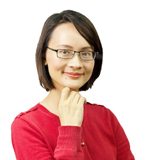 About the Author
---
June Lin Jun Yin is the founder of Juneberries Haven. With over 15 years of working experience in Japanese MNCs, and as the only female head of department leading a team of 30 engineers, she has built up her leadership, negotiation and marketing skills. As a leader, she groomed several male engineers, helping them to advance in their career. Now as a business owner, she wants to help women to become more confident with themselves.
This blog was written to share her own experiences, as well as that of others to help solve some of the problems, which her audience (both men and women) maybe facing. It also serves as a channel for June to rekindle her love for writing.